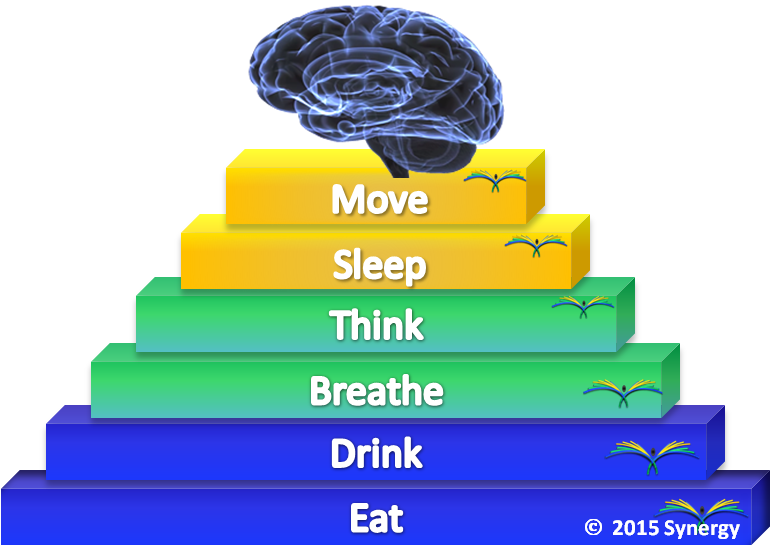 Our research has shown that those with a "Healthy Brain Lifestyle" respond better to the other tinnitus treatments. Research by others has shown that the "Healthy Brain Lifestyle" approach provides consistent and significant improvement for the majority of tinnitus sufferers.
This program includes a treasure chest of helpful information in the form of audios, worksheets, and protocols that give step-by-step help for you to address what you:
This Healthy Brain Lifestyle for Tinnitus program is included in the full Tinnitus Synergy program.